What sets us apart is that all our cabinet connectors are concealed, self-tightening and simply snap together for fast assembly. All for the benefit of reducing time, labor, and equipment cost while keeping the perfect look of your workpiece.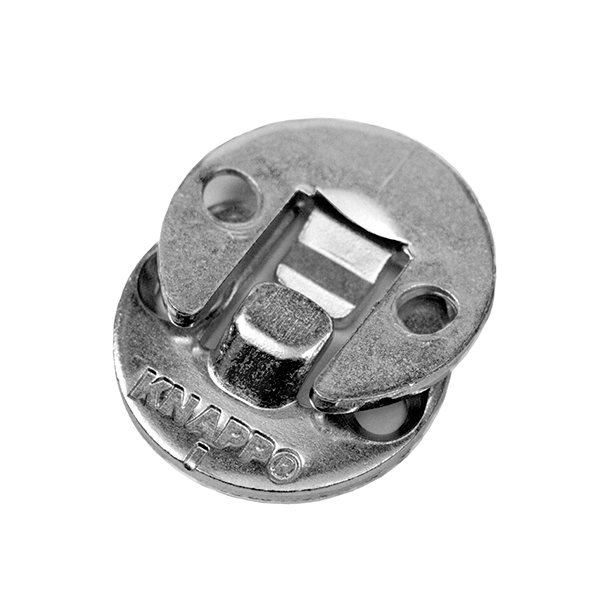 KNAPP® Connectors was founded over 30 years ago by the Austrian inventor Friedrich Knapp. Starting with inventing furniture and cabinet connectors, over the years KNAPP® expanded to create systems for different industries such as stair makers, window and door manufacturing, Decking, modular and prefab construction, wood curtain walls to timber frame and mass timber construction. Most all of our systems are made in Austria and Germany and guarantee superior design. ─ this is KNAPP®.
Our German-engineered furniture connectors are specifically designed for modern craftsmen and manufacturers in mind. With numerous products to choose from and their various usages across the board, KNAPP® encourages the furniture and cabinet makers, carpenters, engineers, architects and others to utilize our versatile fastening solutions.